Different pictures taken during some travels and other trips.
Istanbul
Pink rock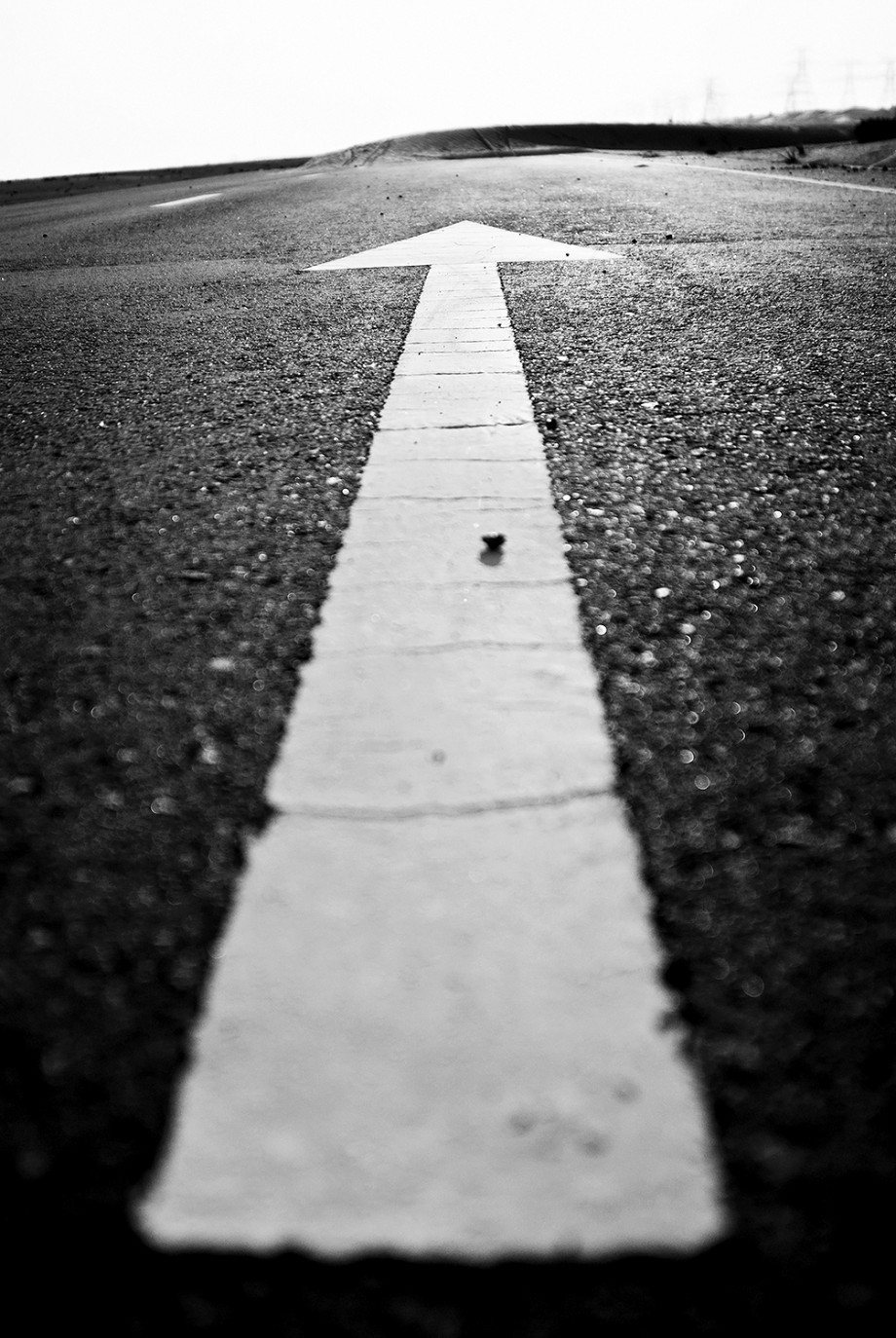 Dubai Ghost Road, Arrow(1)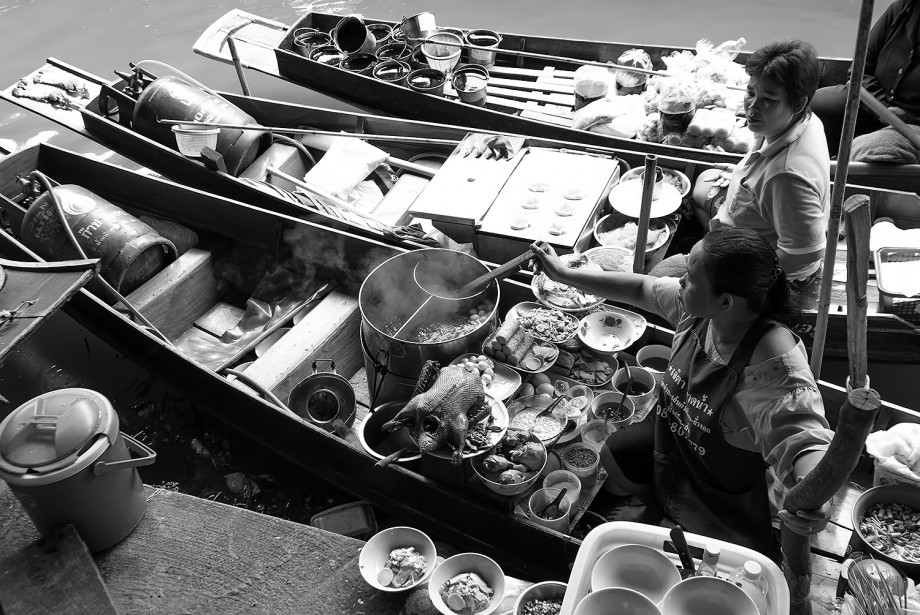 Bangkok Floating Market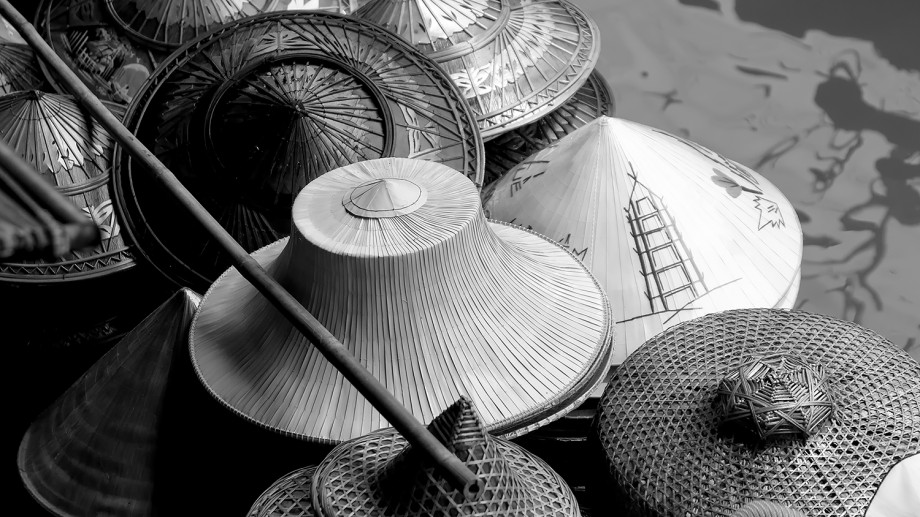 Thai Hats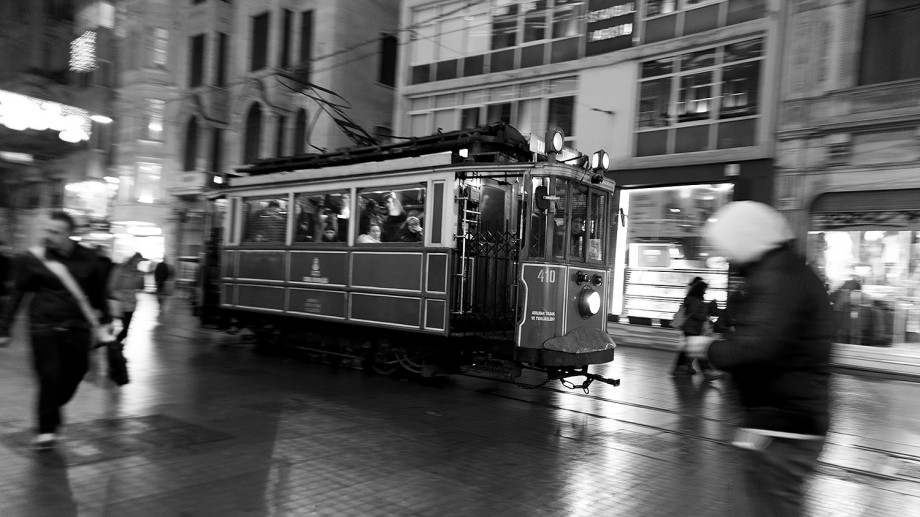 Istanbul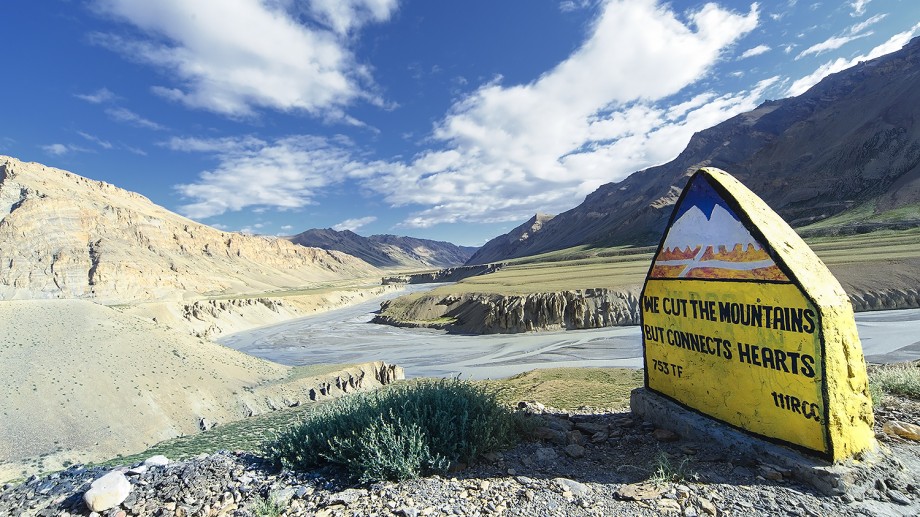 Connected Hearts...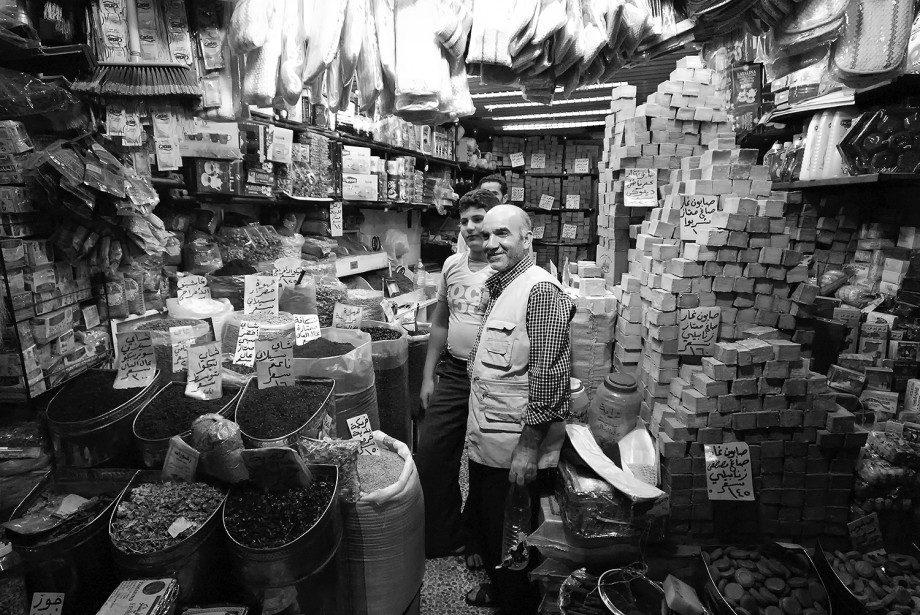 Grocery in Alep, Syria
Great Price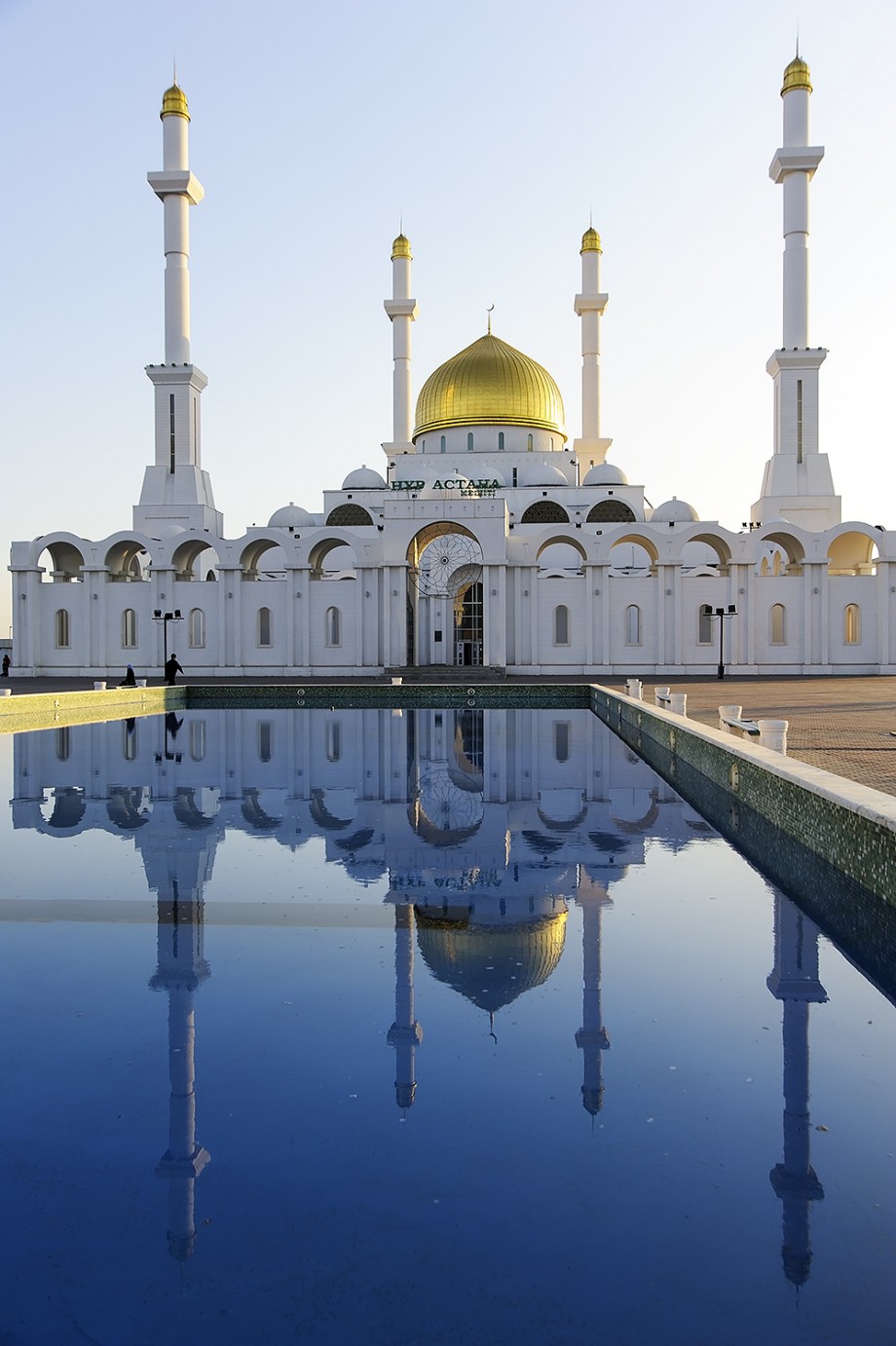 The Nur Astana Mosque, Astana, Kazakhstan
Boucher d'Alep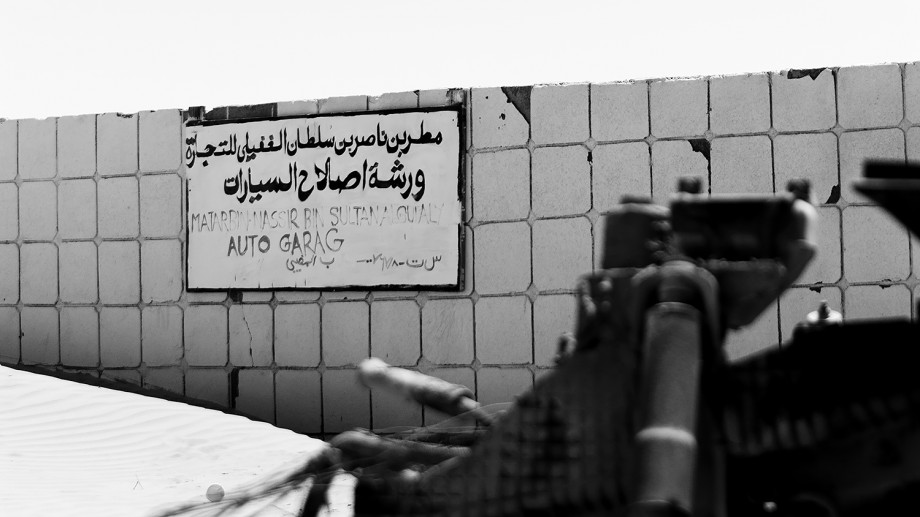 AUTO GARAG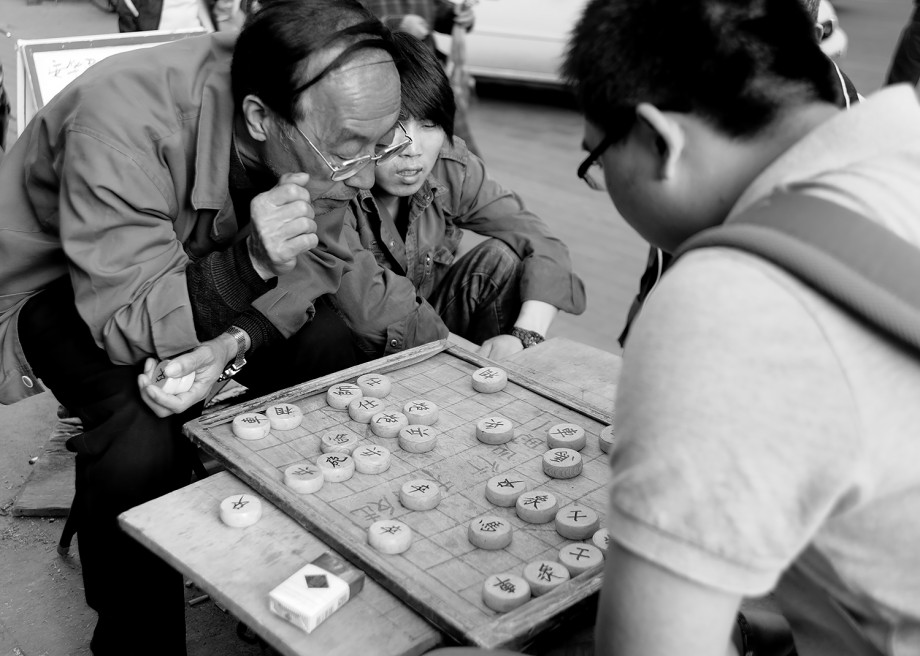 Beijing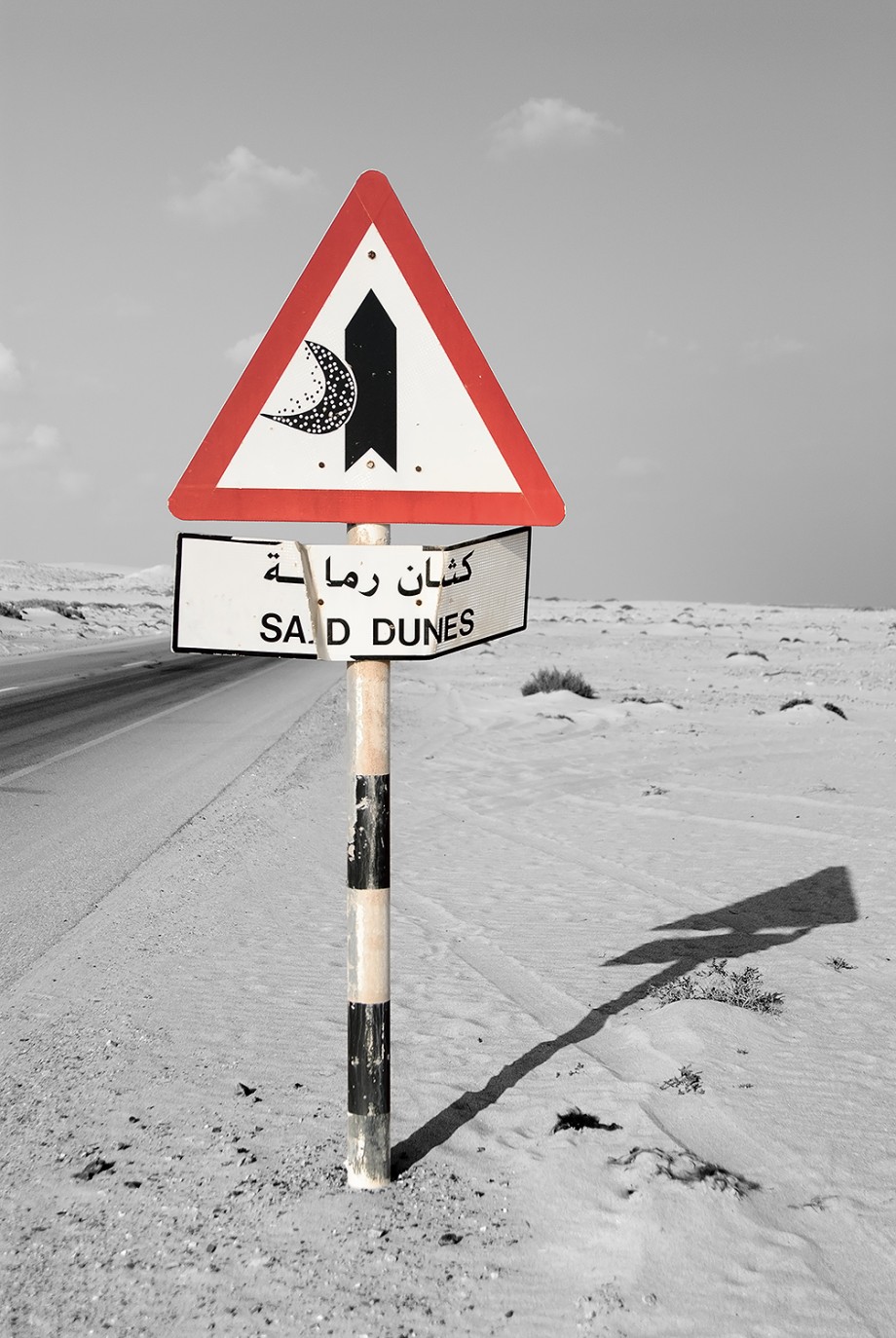 Masirah Island, Oman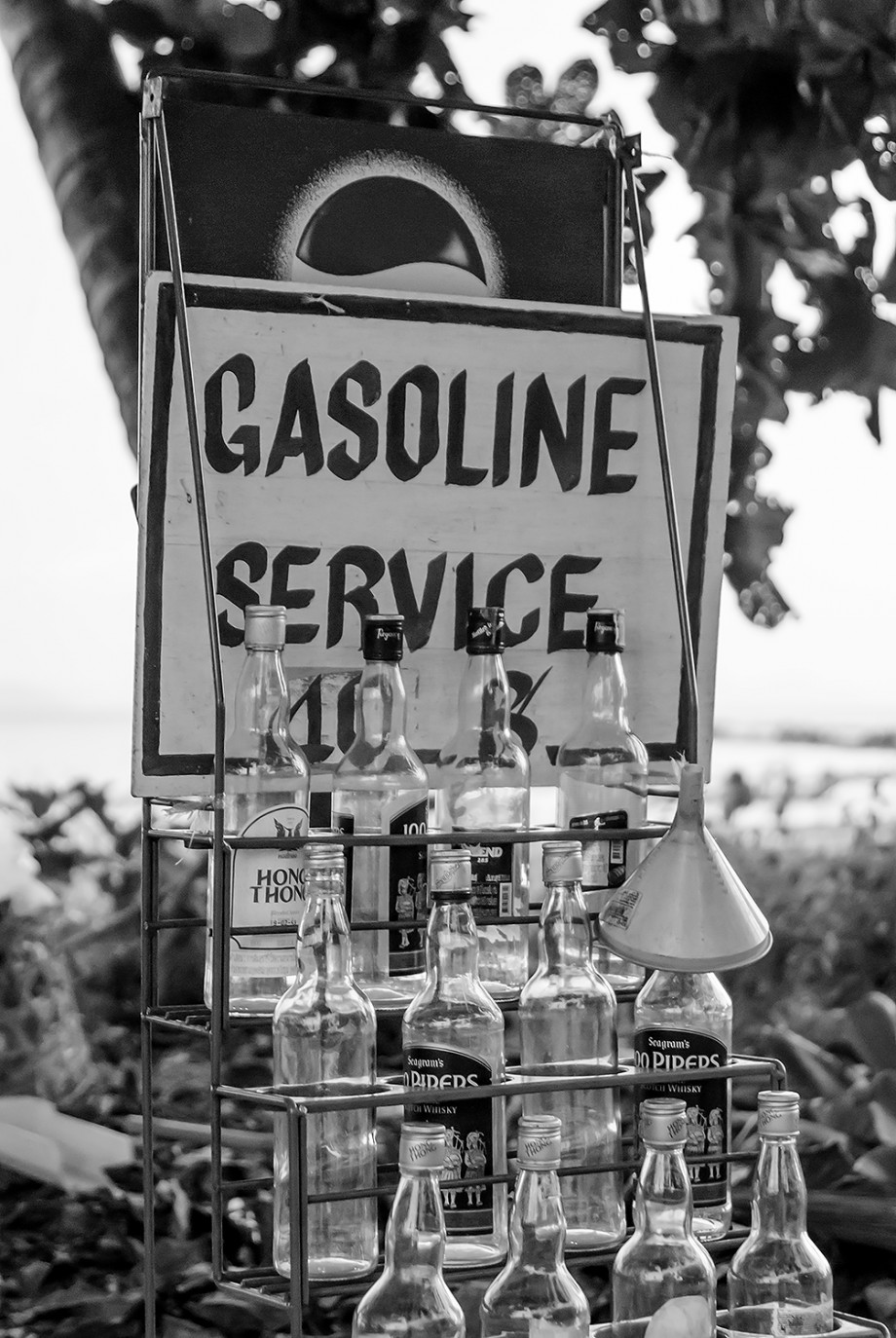 Thai Gasoline Station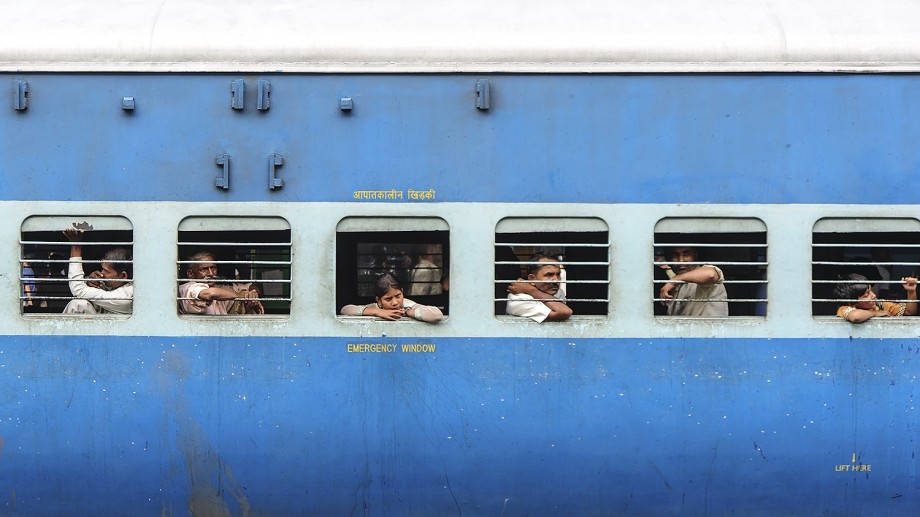 Waiting for departure...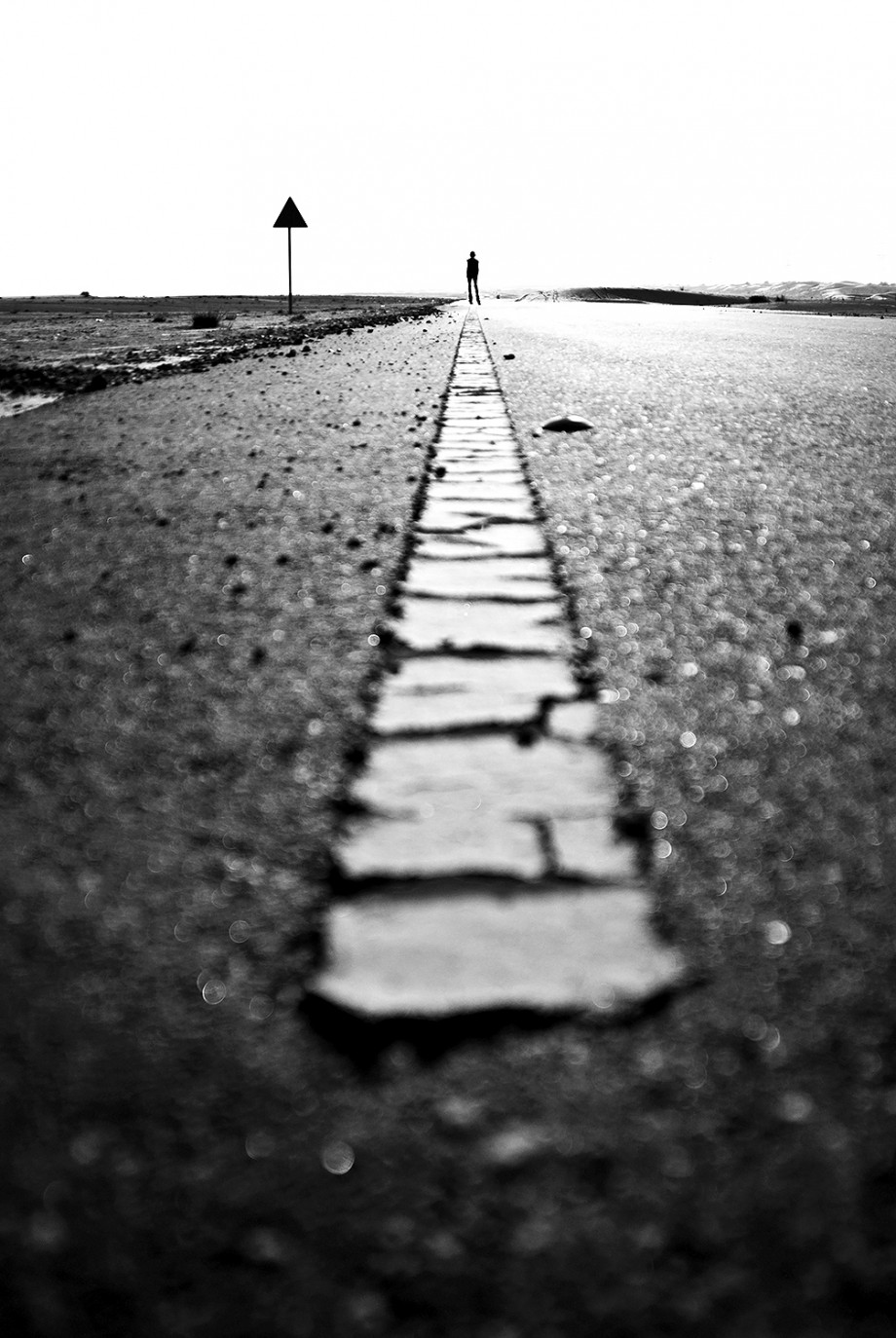 Dubai Ghost Road, Yellow line, roller (1)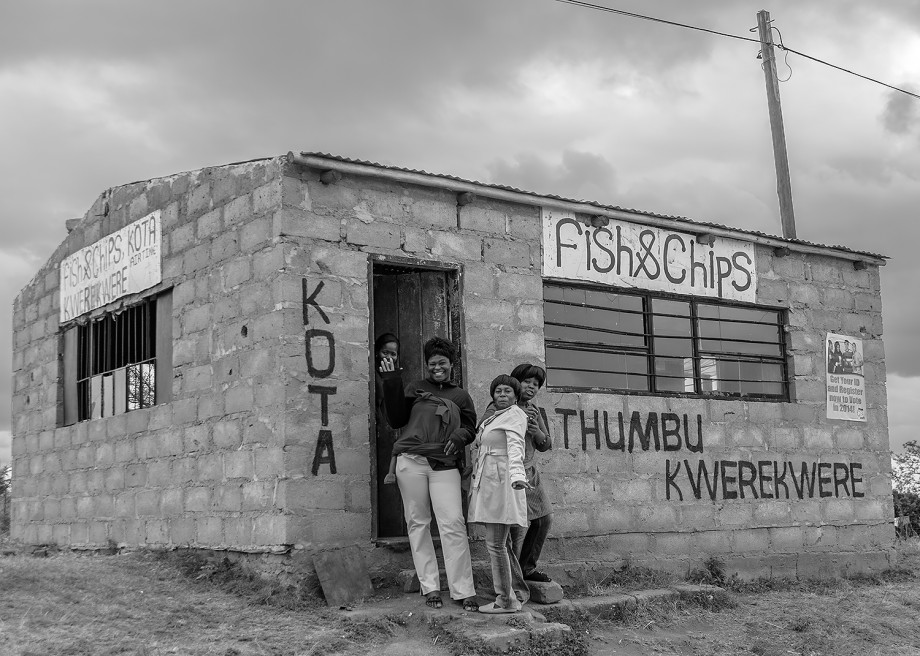 Fish & Chips KOTA, Hazyview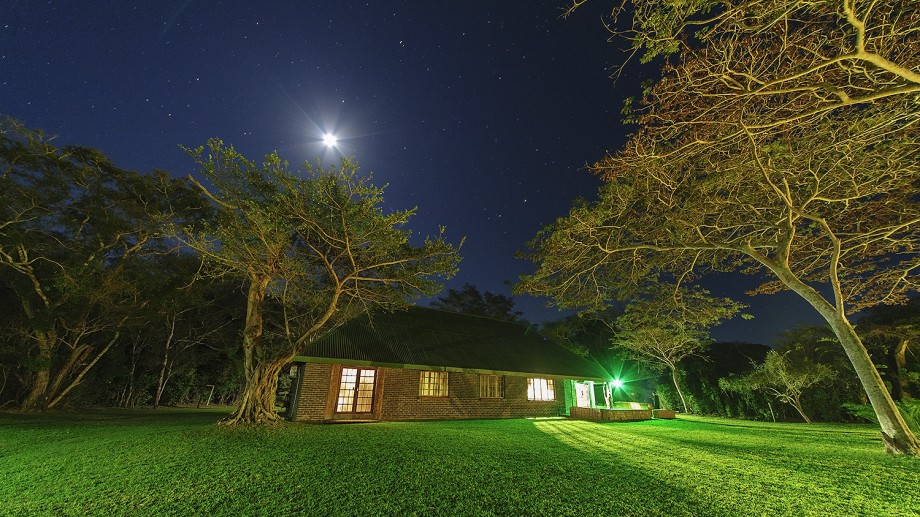 Ezulwini Game Lodge, south Africa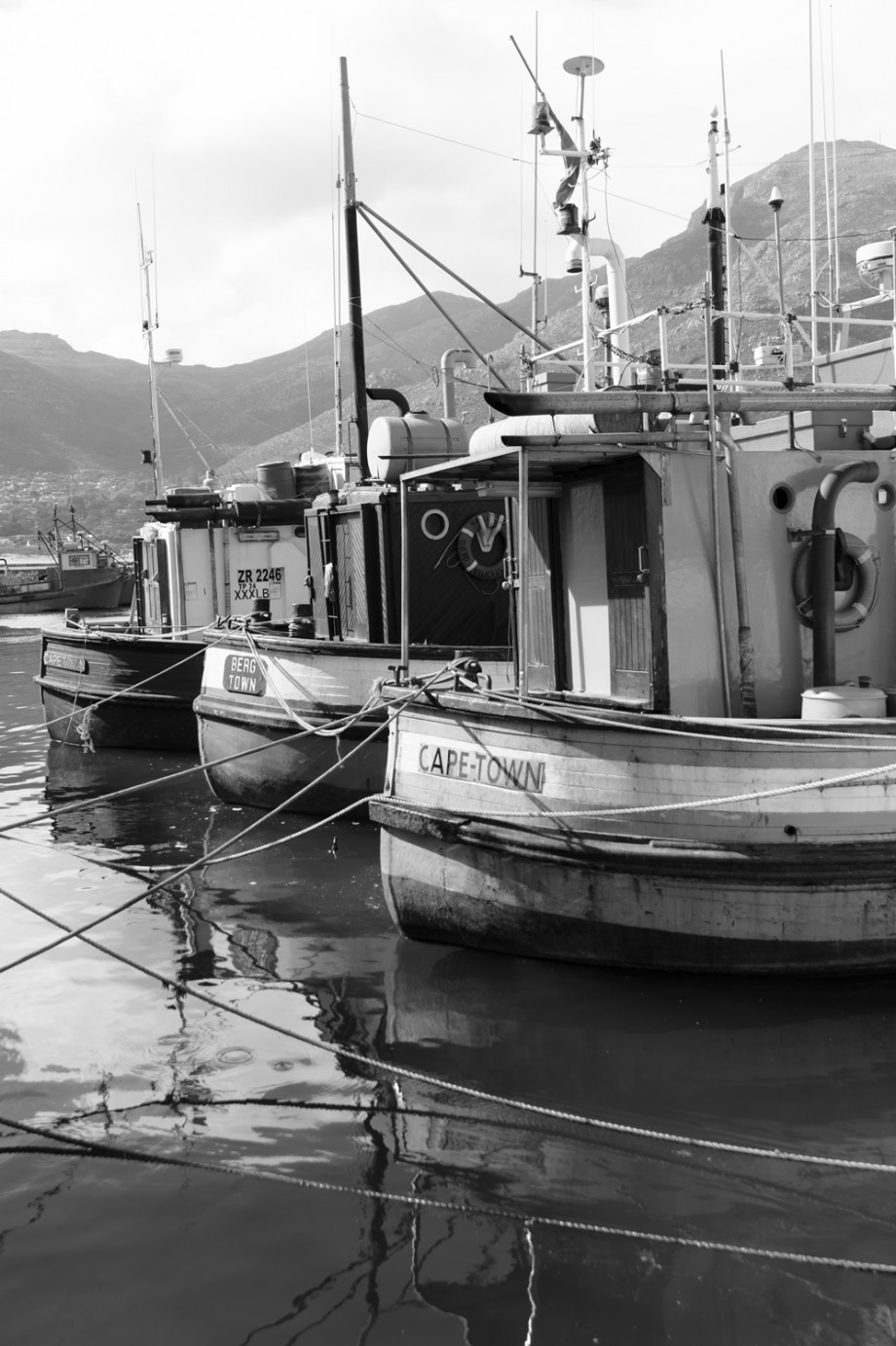 Port in Cape Town