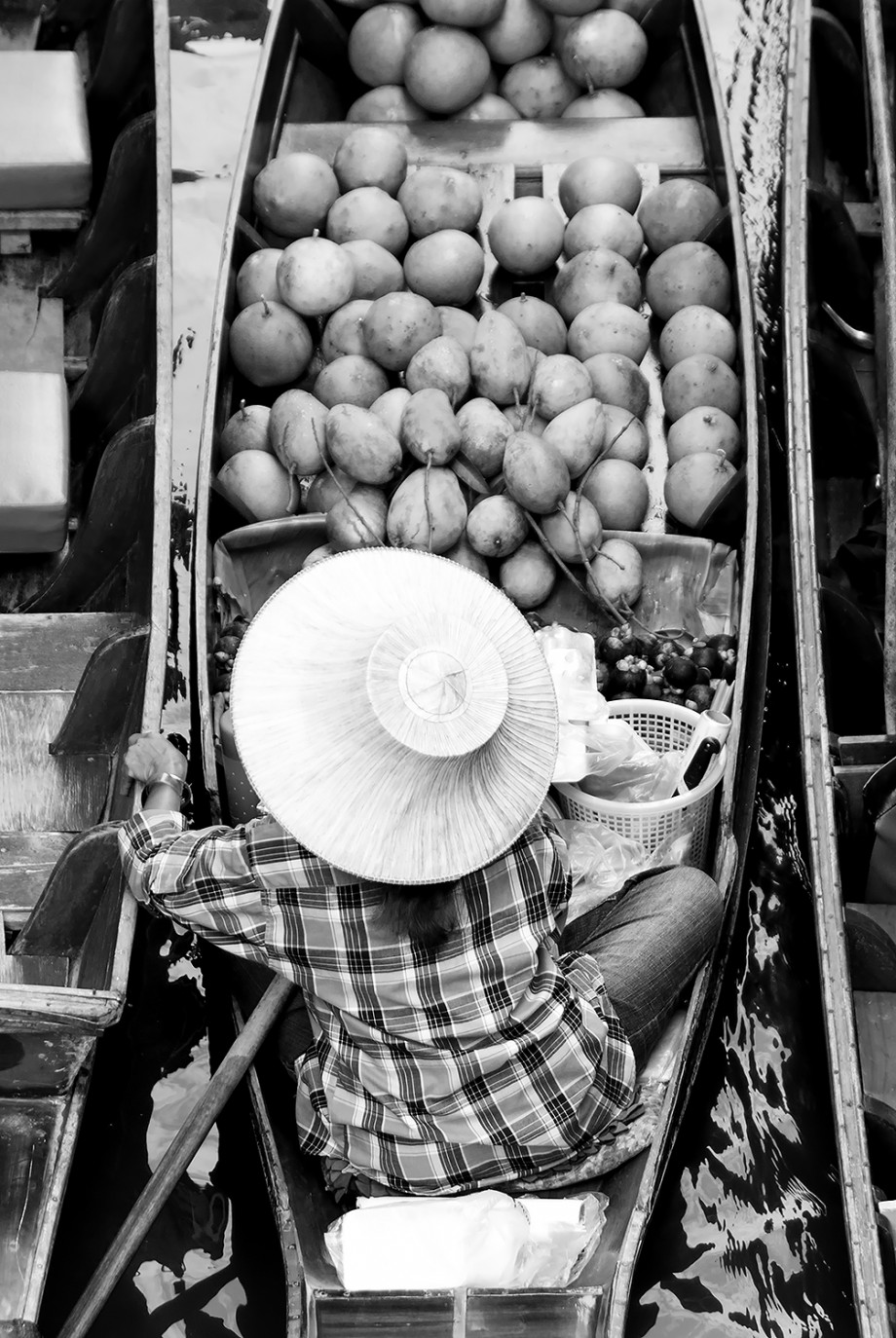 Bankok Floating Market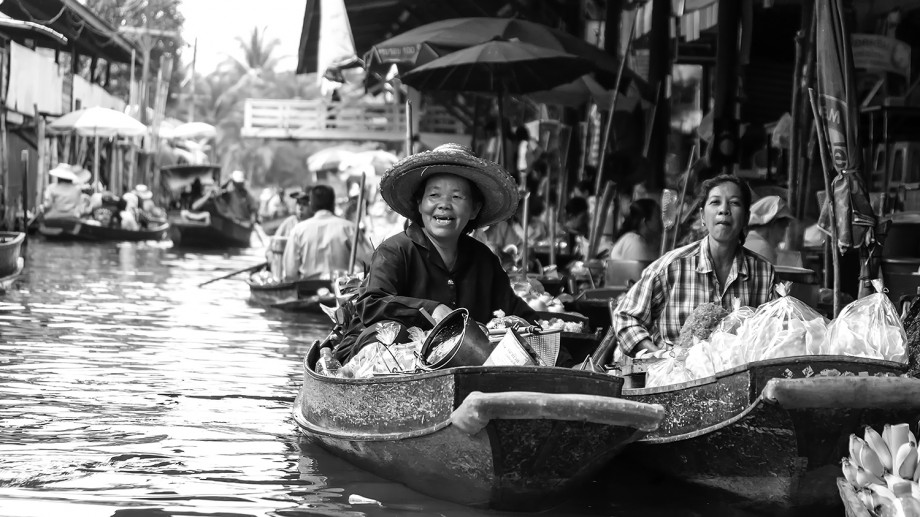 Bangkok Floating Market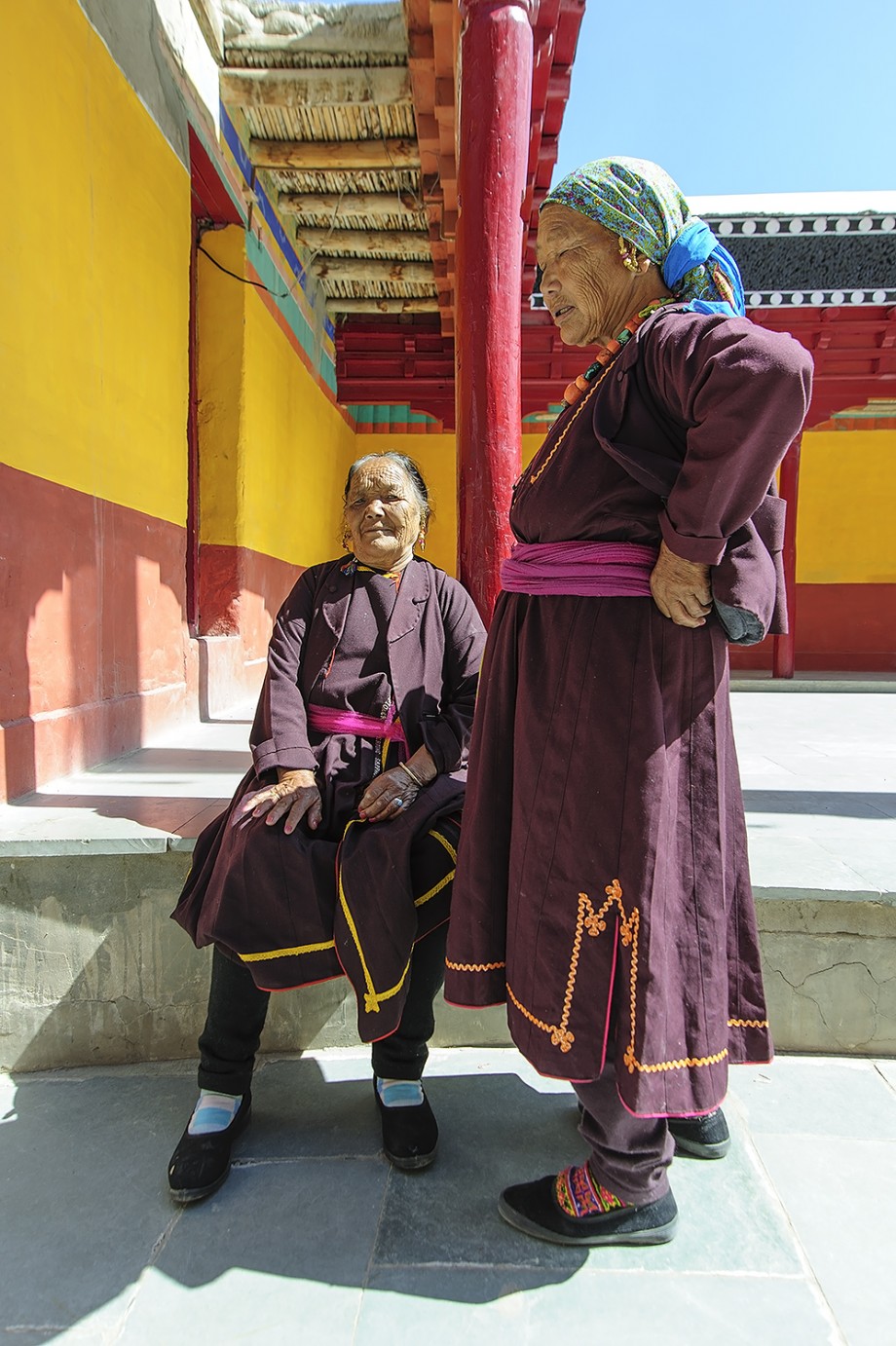 Resting?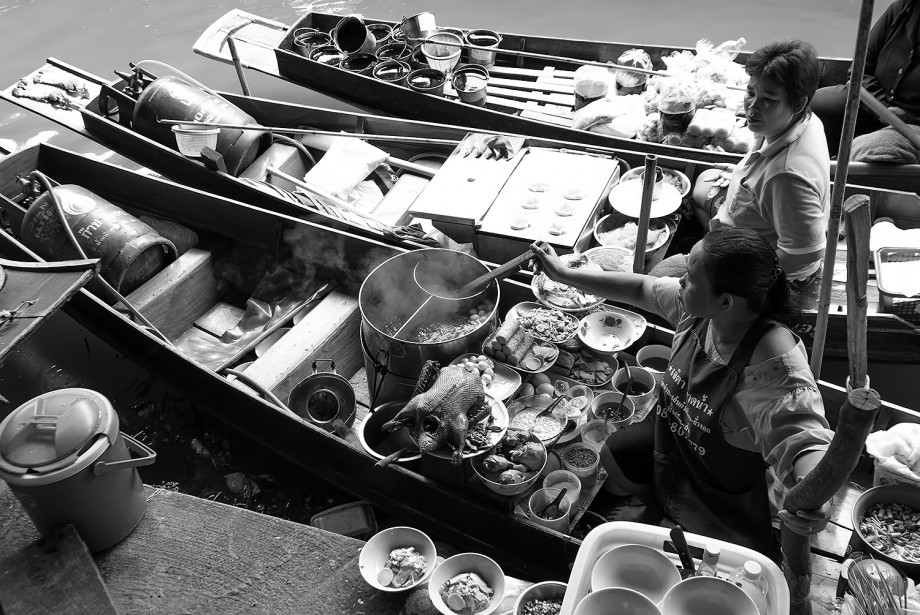 Bangkok Floating Market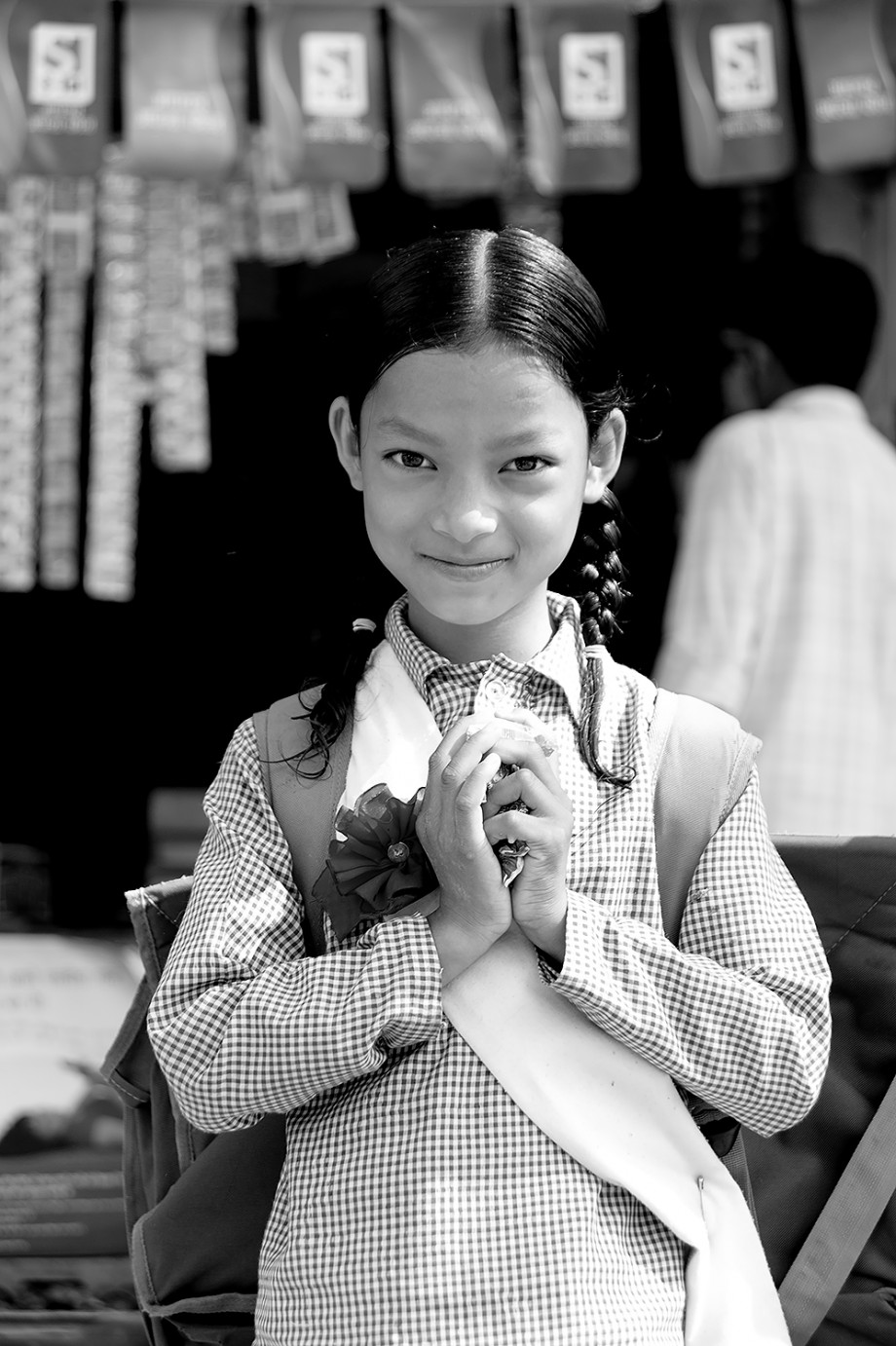 Namaste!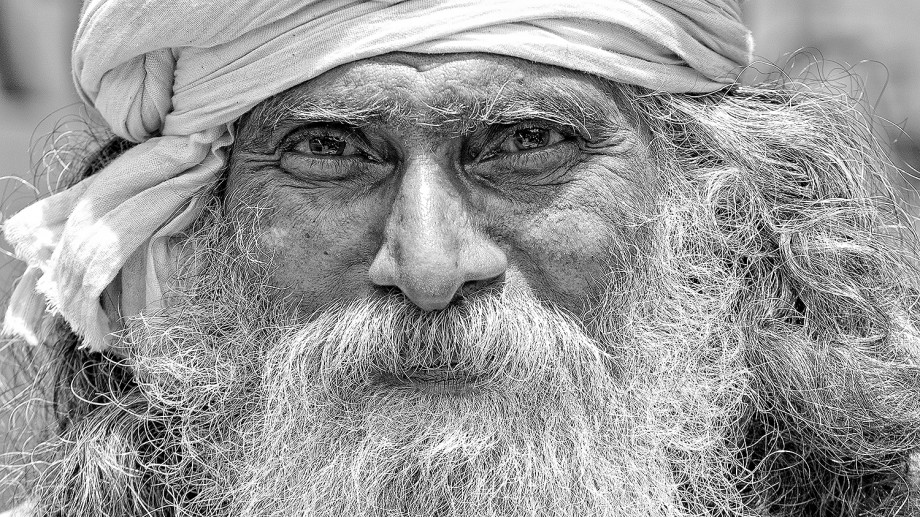 Old Indian Man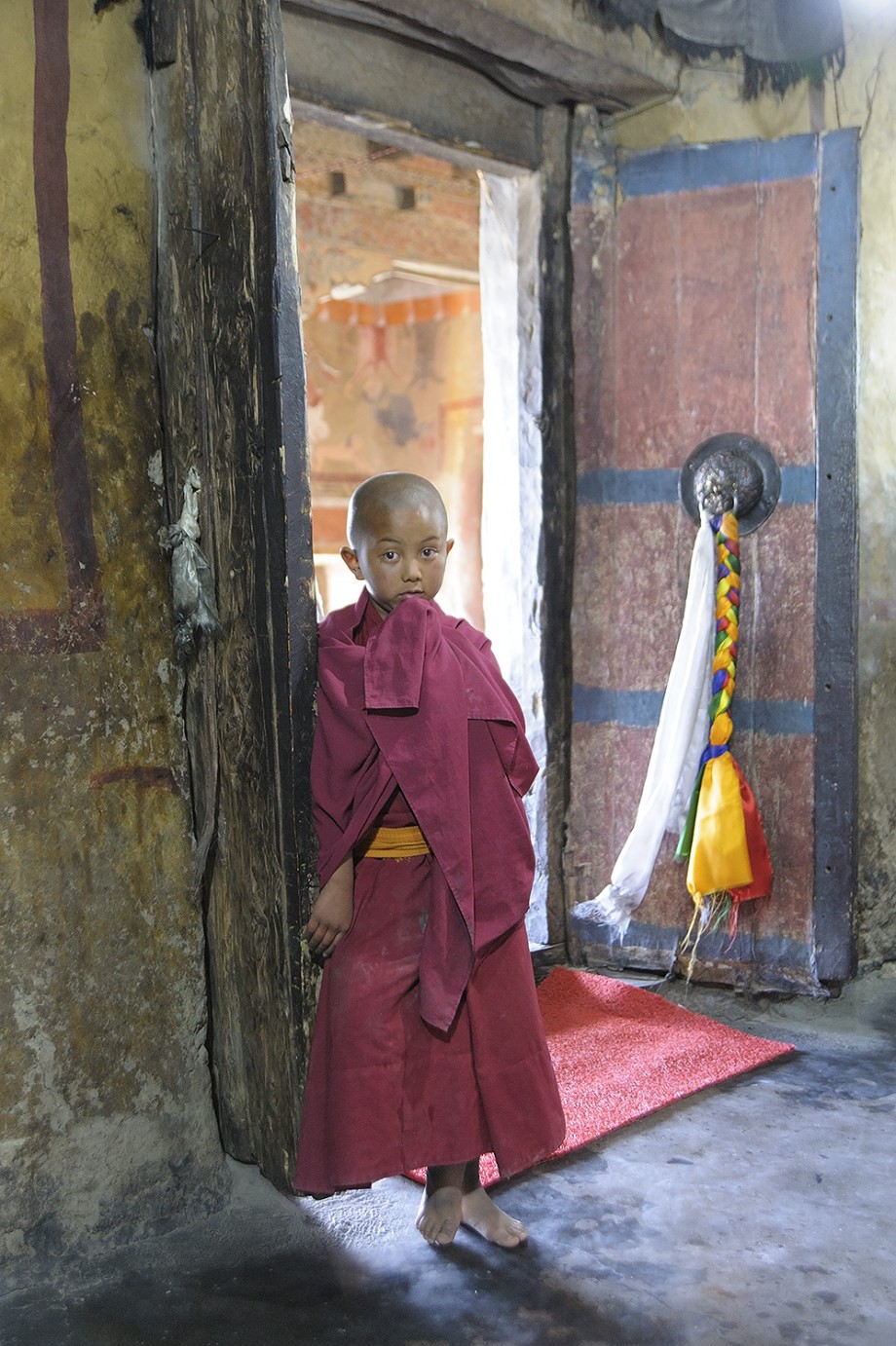 Young Monk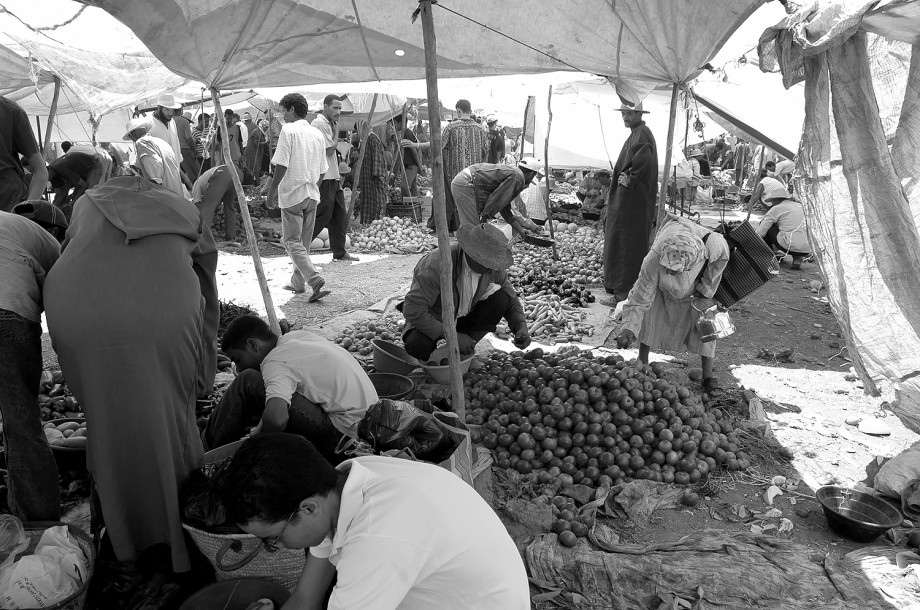 Traditional Souk in Marrakesh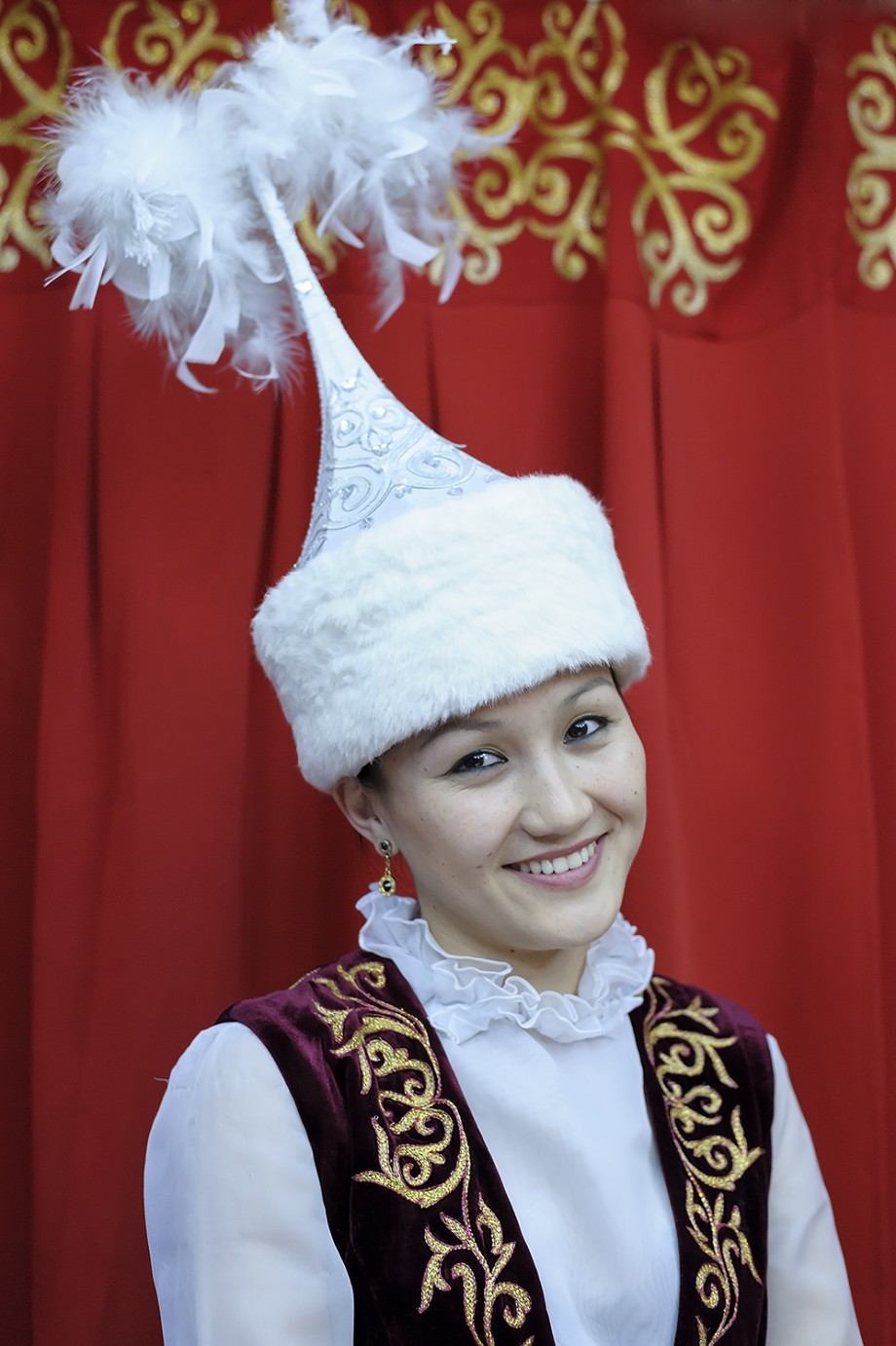 Kazakh lady shows off one of Kazakhstan's traditional costumes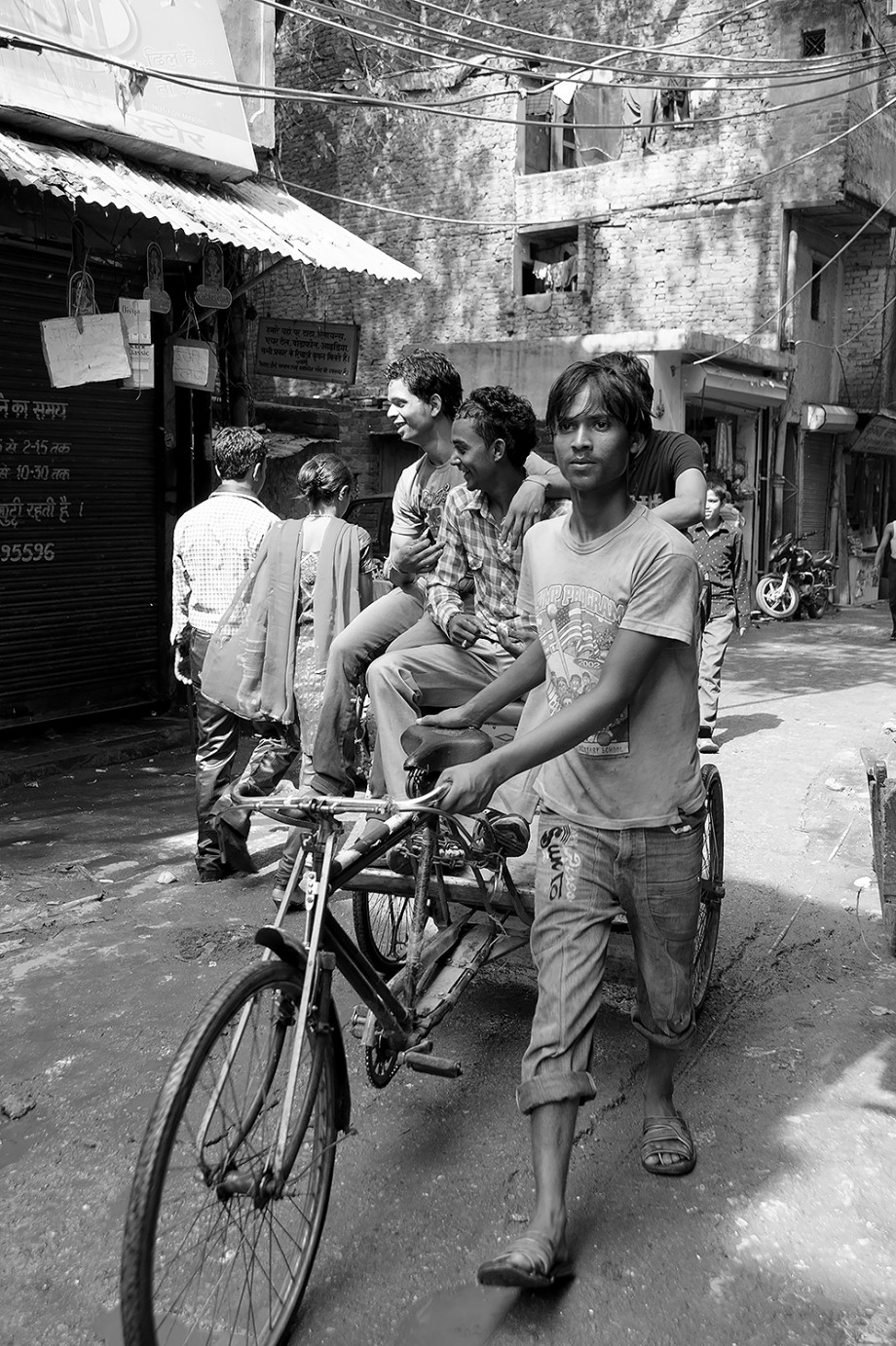 India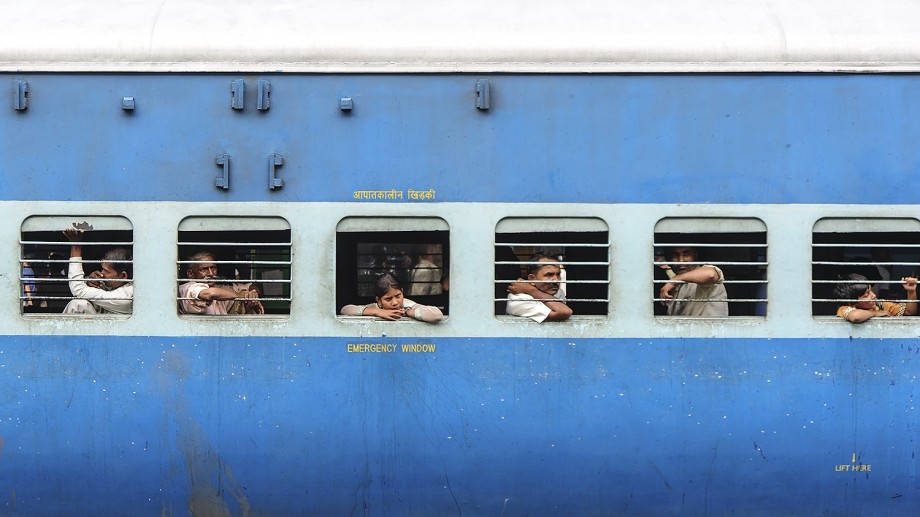 Waiting for departure...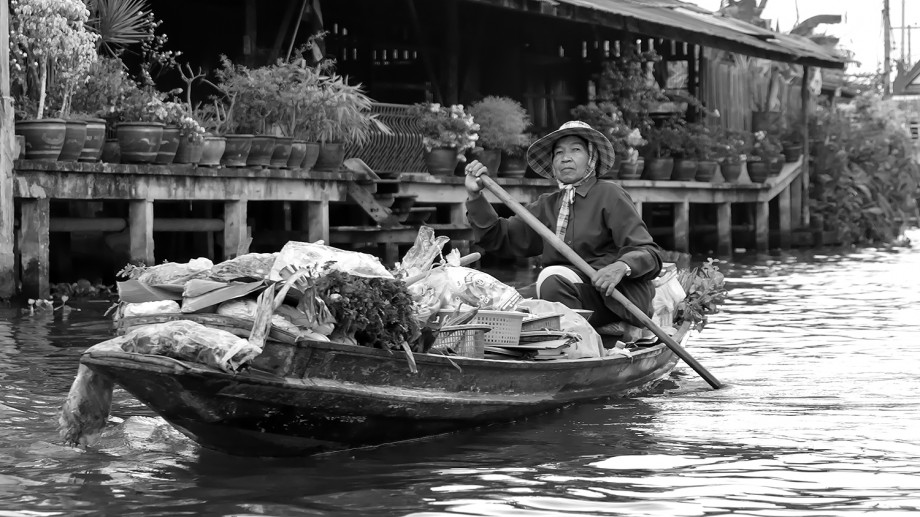 Bangkok Floating Market
Moroccan woman
Kazak Sales Lady on Fresh Market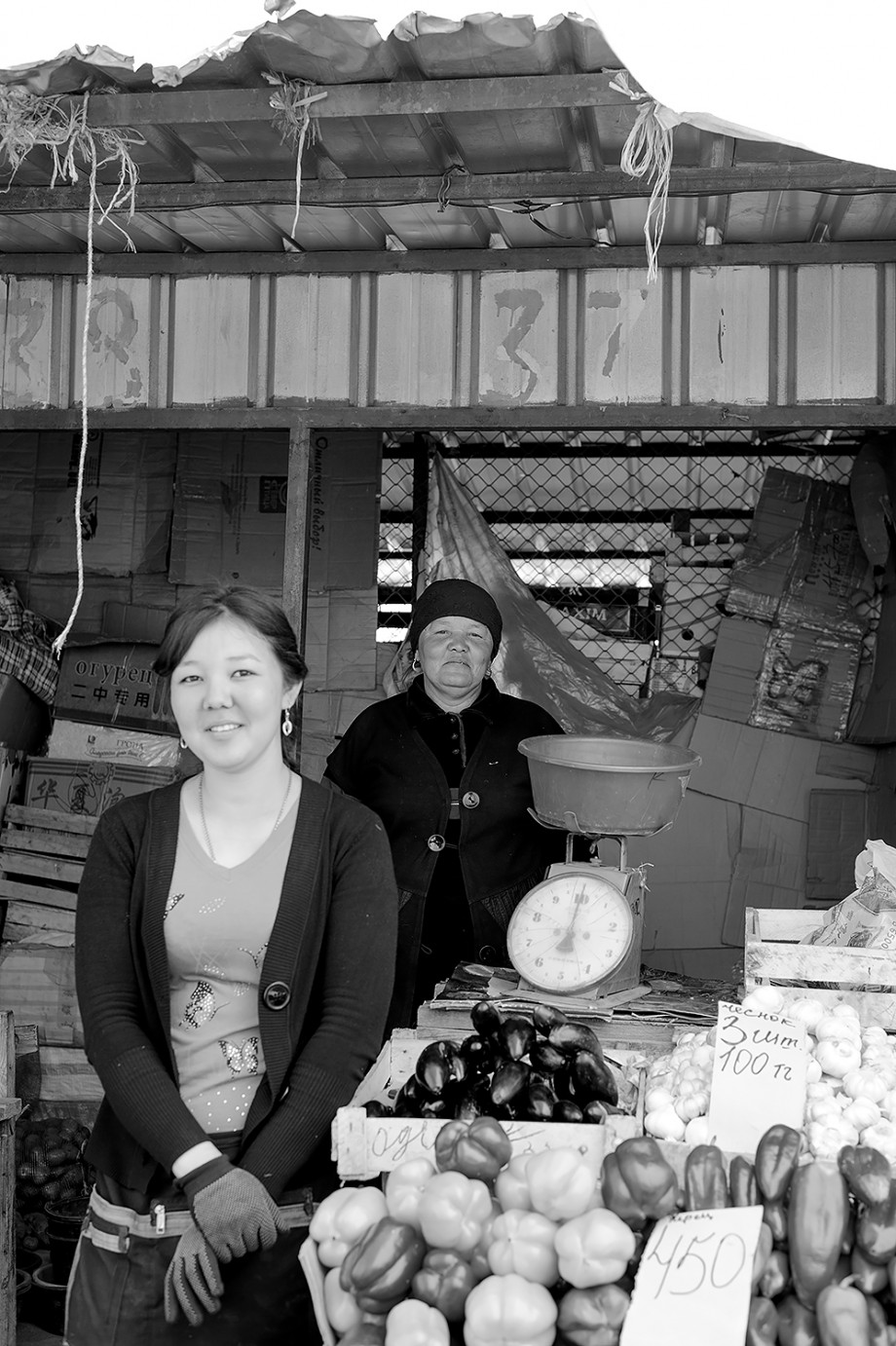 Ladies in Food Market of Almaty
Sea Salt workers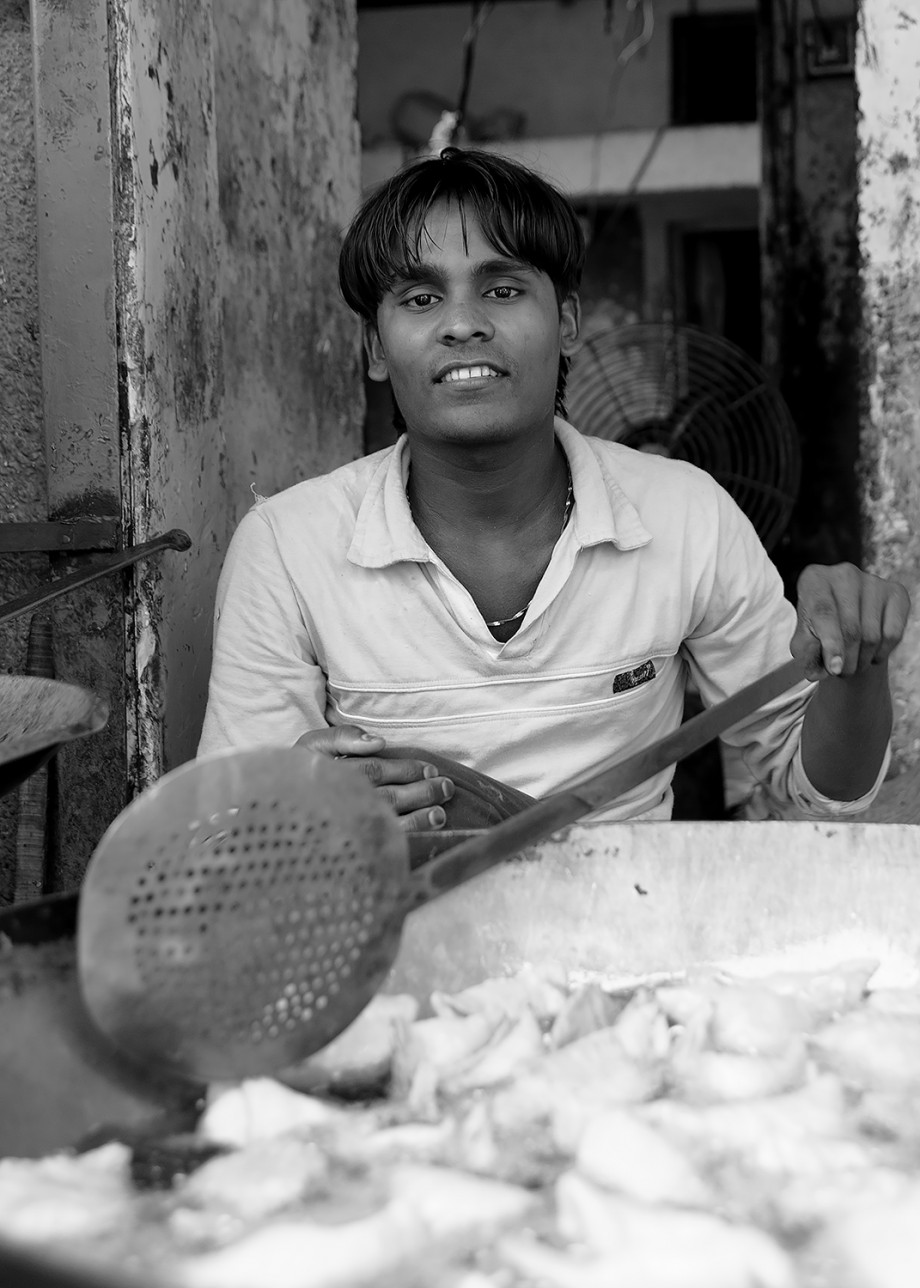 India
Sheikh Fazza Falcon Competition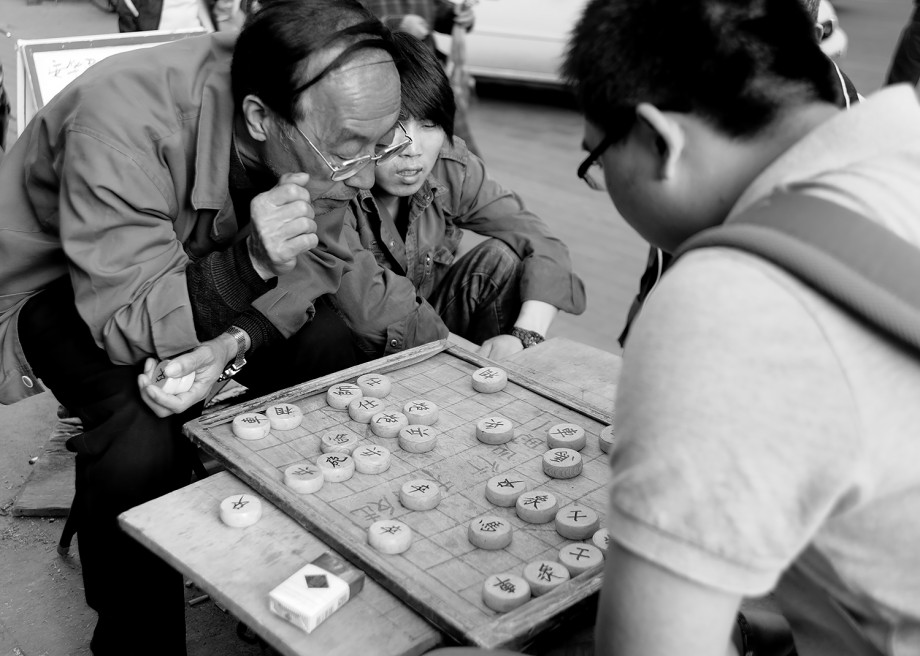 Beijing
UAE National Day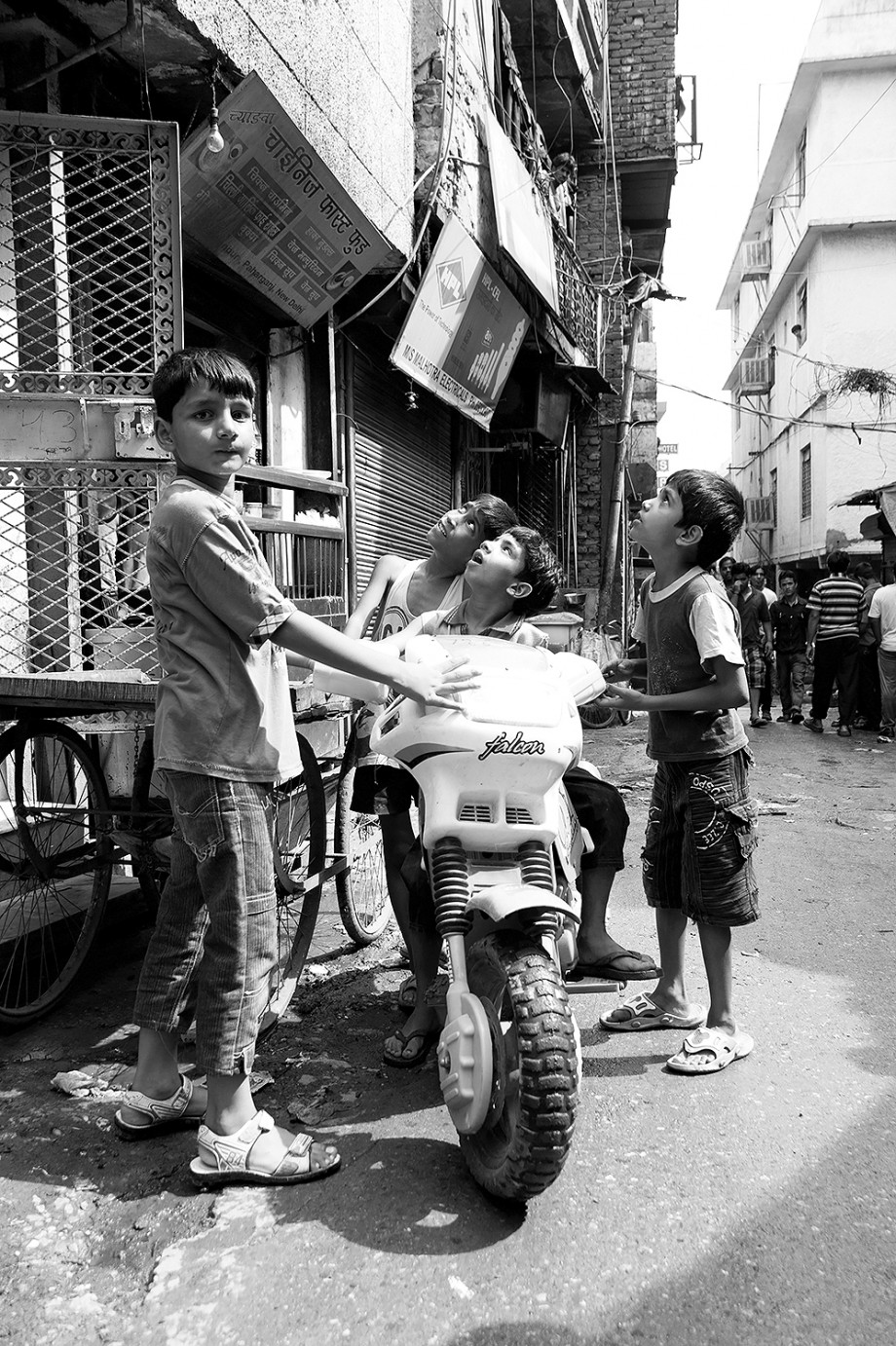 India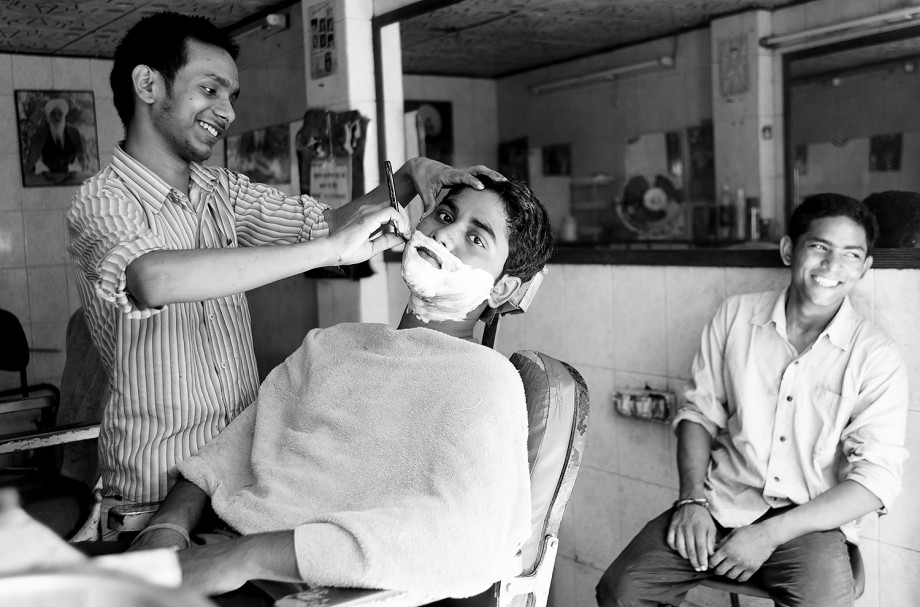 India
Garage in India
Smile!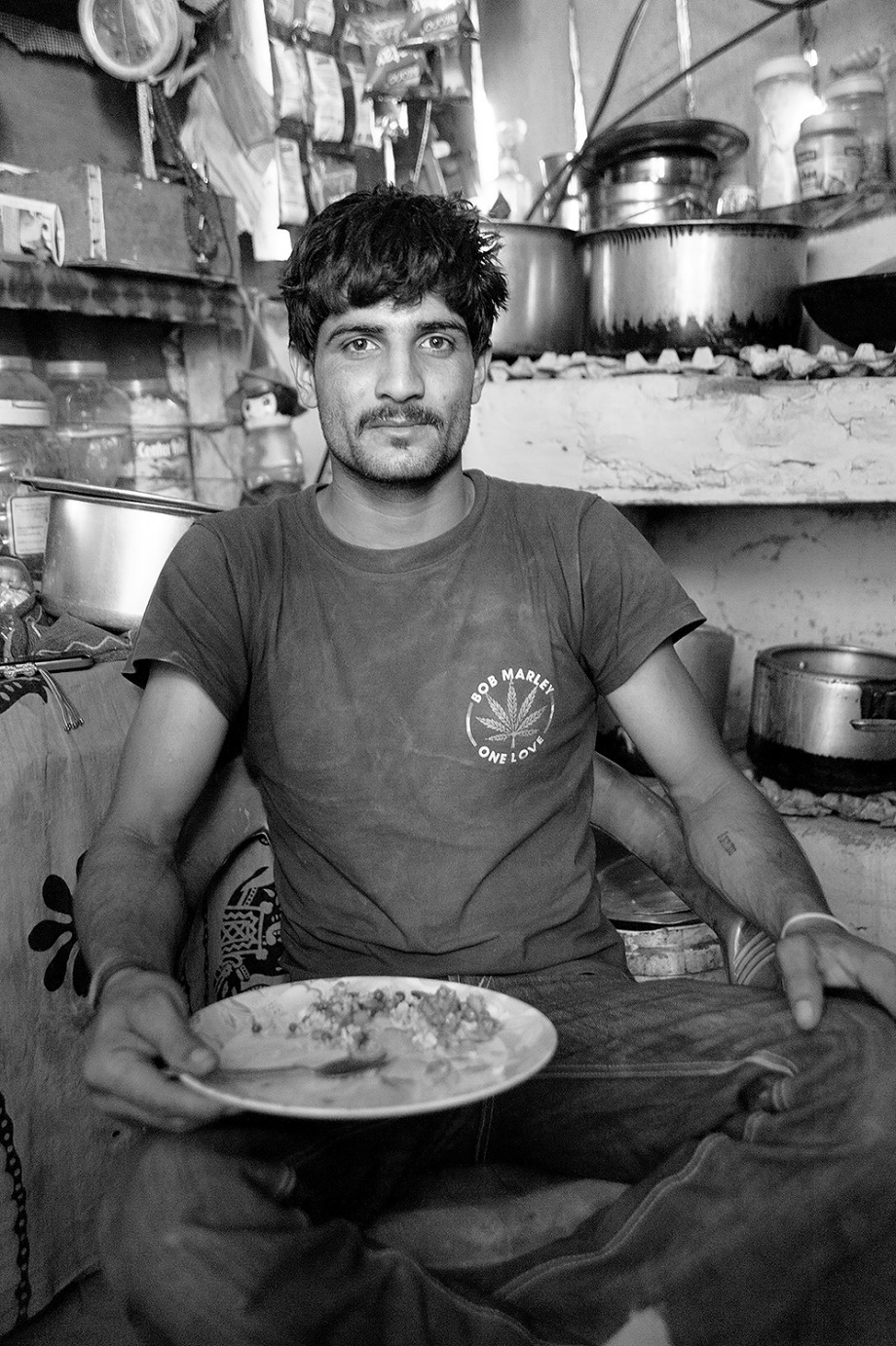 Indian Truck Driver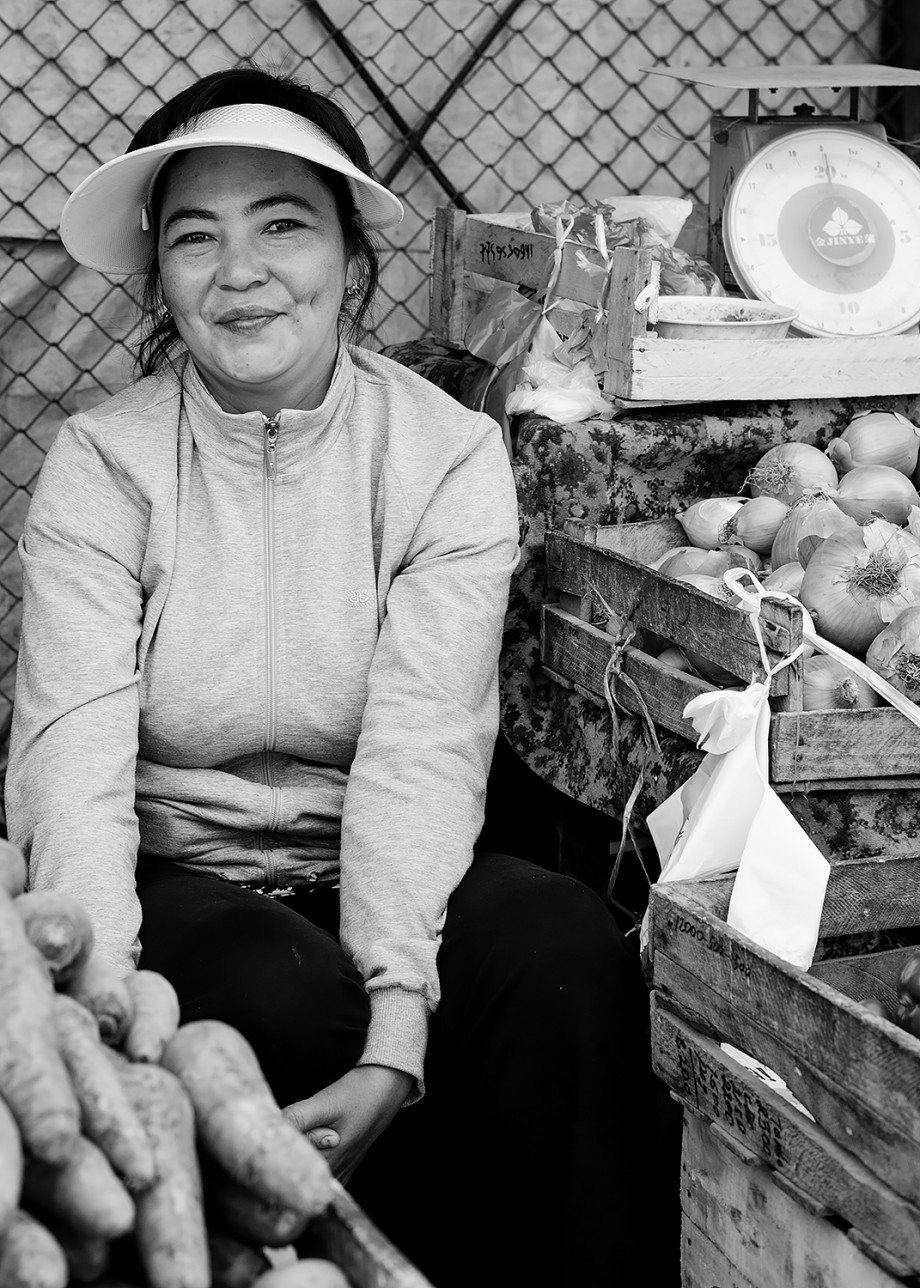 Kazak Sales Lady on Fresh Market